Why do we need CUPPS
With a rise in travel and passenger demand, new technologies and services are being developed internationally in an effort to make the aviation environment safer, more reliable, and efficient for both passengers and employees. With an increase in the number of passengers traveling globally, needs and requirements have continuously evolved in order to ensure a seamless and secure flow of passengers.
Security concerns, capacity constraints, time management, and rising costs are all the contributing factors making passenger processing more crucial than ever. In order to achieve the optimization of passenger processes, Common use Technology plays a vital and crucial part and is a key component in ensuring an optimized and secure passenger experience.
Overview
Common Use Passenger Processing System is a global standard introduced by the International Air Transport Association in 2009, which aims to provide common use systems for airports and airlines in order to increase efficiency and management of their respective operations, systems, and services.
CUPPS can be defined as a range of services, specifications, and standards that harmonize the interface between multiple airlines and service providers, allowing them to utilize common use systems and equipment typically at an airport terminal. Traditionally, each airline would use its own designated technical systems such as check-in desks and baggage systems.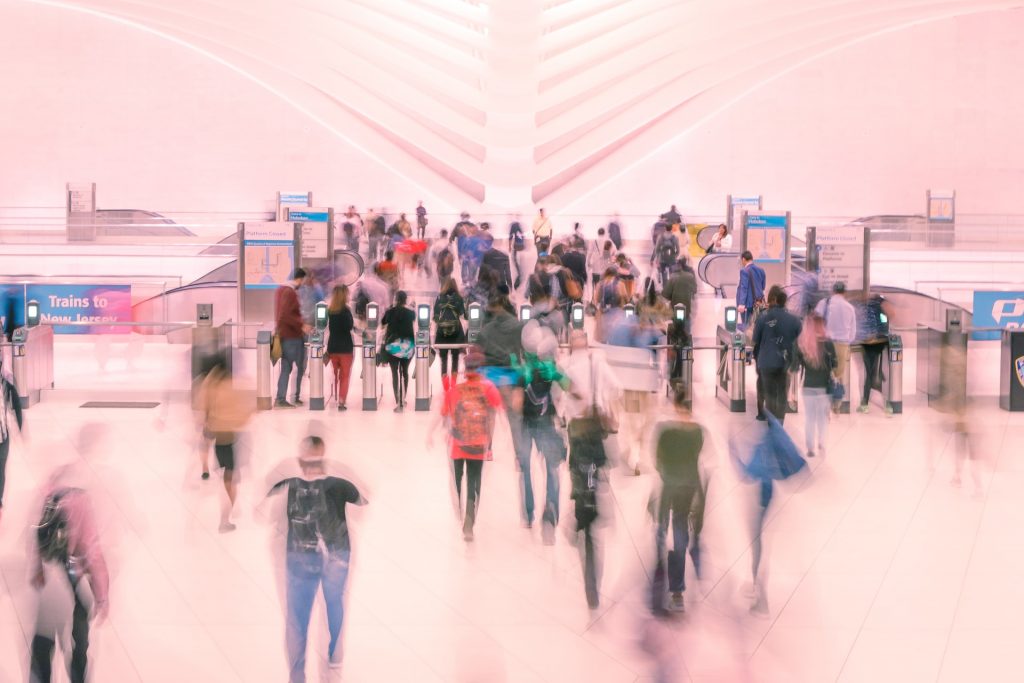 However, with the use of CUPPS, common use technology has evolved and progressed, leading to flexible and shared use of airport facilities, streamlined and efficient passenger service, and a platform for the introduction of new technologies and integrated applications.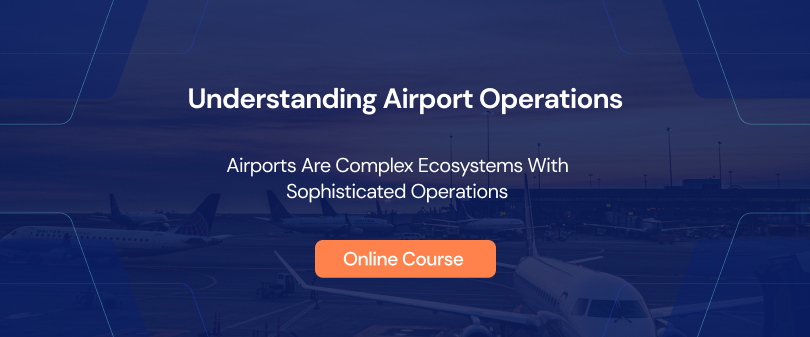 Details and Background
Common use standards or the sharing of equipment by airlines dates back to the year 1984 and has been advanced and developed throughout the years. The first standard to be introduced by IATA was the CUTE, which is known as the Common Use Terminal Equipment. This IT solution is the sharing of the existing airport infrastructures such as check-in desks, the software platforms used to generate the bag tags, and other hardware by multiple airlines using their own servers.
Due to the diversity of CUTE applications and complexity of common use implementation, it was succeeded by CUPPS in the year 2009, in order to designate and add a range of services, specifications, and standards to the existing CUTE platform for future service. By enhancing the CUTE standards, CUPPS aims to provide sharing capability across Passenger Processing Platforms based on modern technological advancements. This is achieved by the airports through having a detailed technical specification, supporting the current hardware and software, along providing a framework for data and consumer privacy.
CUPPS became increasingly popular and widely implemented across many airports in the world in order to support the optimization of passenger processes. With common use equipment and CUPPS standard, many airlines and ground handling agents use shared passenger processing systems which increase capacity, improves passenger experience and progresses the use of further technology. Such equipment and the system must be thoroughly tested and certified to guarantee seamless integration and service.
Other Common Use technology standards also include Common Use Self Service (CUSS) and Common Use Web Services (CUWS) for Baggage and Passenger Conformance Services, aiming towards a common objective of progressing the aviation industry by establishing standard rules and promoting collaboration between airlines.
Application
The Airport Business Philosophy of the Common Use Passenger Processing System is a recommended practice from IATA and Las Vegas McCarran International Airport and Lufthansa are the most prominent supporters. In the US, there has been a significant uptick in common use and CUPPS standards in order to develop standard formats for exchanging, delivering, and acknowledging data transfer between airports, airlines, and vendors.
Built as the platform of the future, CUPPS aims to simplify the complex environment of common use by promoting a model whereby airlines would have a single application that could run on any CUPPS-certified platform. This means one air carrier application will have the ability to run anywhere on any CUPPS providers' platform.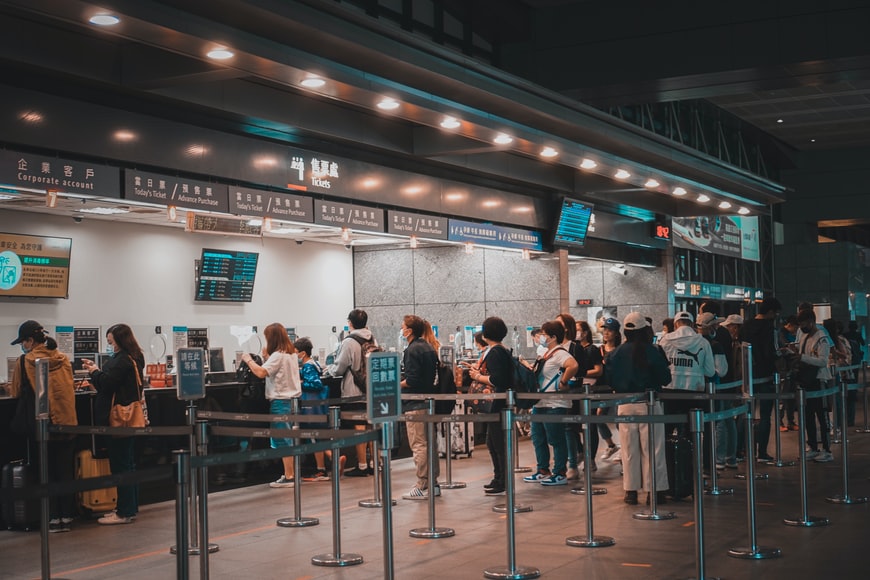 Benefits
As CUPPS is an overhaul of (CUTE) standard, it is an essential part of airport management and both the airlines and the airports can have numerous potential benefits from the application of the CUPPS standard.
Airports are in the constant search of being able to use their facilities flexibly and to get the best out of their buildings without having to construct new site or terminal. On the other hand, airlines see the potential benefits of sharing the costs of outsourcing that equipment and therefore the process of Common Use Technology has a major share of advantages for all the involved parties.
Multiple airlines share the same workstations and peripherals which improves and maximizes the efficient utilization of airport resources. This not only helps save space but it will also reduce operating costs and capital expenditure, which ultimately benefits airlines, airports, and other ground handling services. For space constraint airports, this helps to keep passenger lines shorter and quick as the focus is on the passengers.
The procurement, installation, and maintenance of the passenger processing system are simplified, which further aids to reduce operational costs. Such systems are fully integrated and easily adaptable to the always-evolving needs of the air transport industry. Via standard interfaces, new innovative technologies can be easily introduced with time to improve the passenger experience.
During the COVID-19, many Common Use technology providers e.g. ARINC have shifted towards contactless passenger processes and self-service for check-in and bag tags based on data from 2021 as a solution to support passengers.